Baron of Beef
One of the highlights of the annual Oak Bay Tea Party, on sale by Tea Party Volunteers. Succulent roast beef barbecued right on the beach. Get there early so you are not disappointed. Ice cream too!
Pancake Breakfast
Esquimalt Lions offers their first pancake breakfast at the Oak Bay Tea Party on Saturday and Sunday at Willows Park, 7:00 a.m. to 11:00 a.m.
Corn on the Cob
Saanich Lions, formerly Royal Oak Lions Club, provides delicious corn on the cob Saturday and Sunday next to the Baron of Beef booth.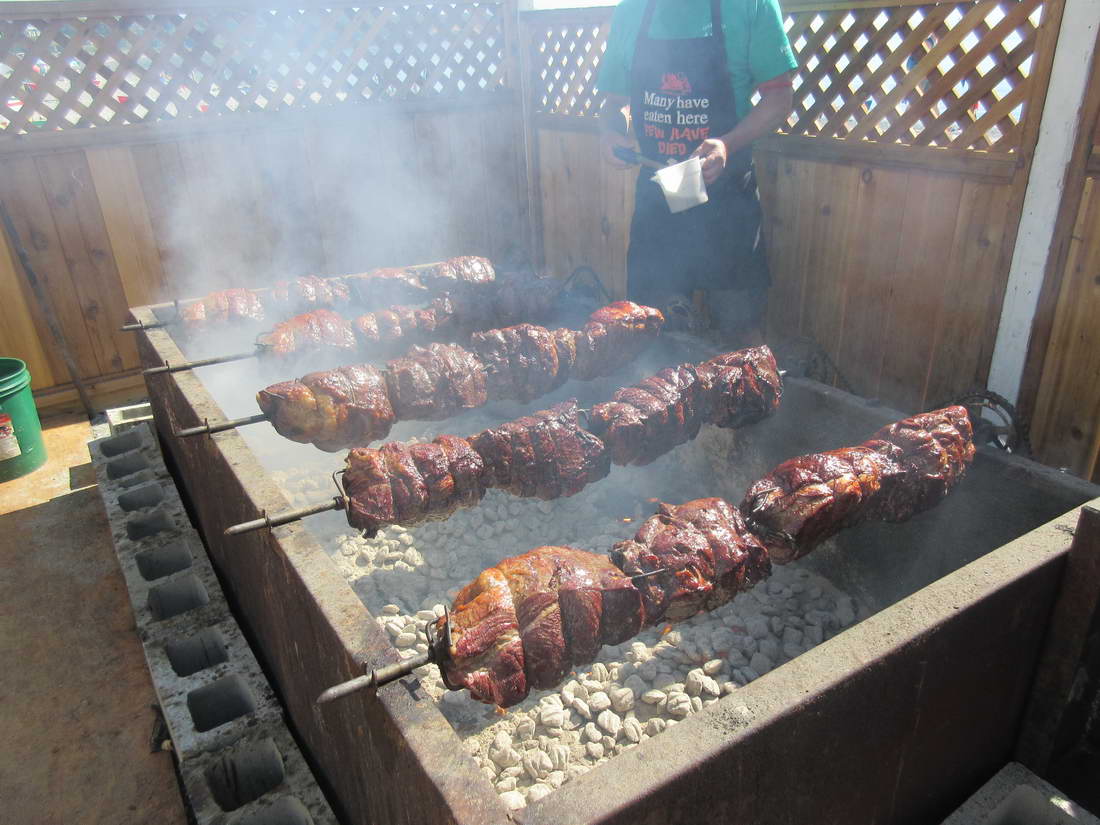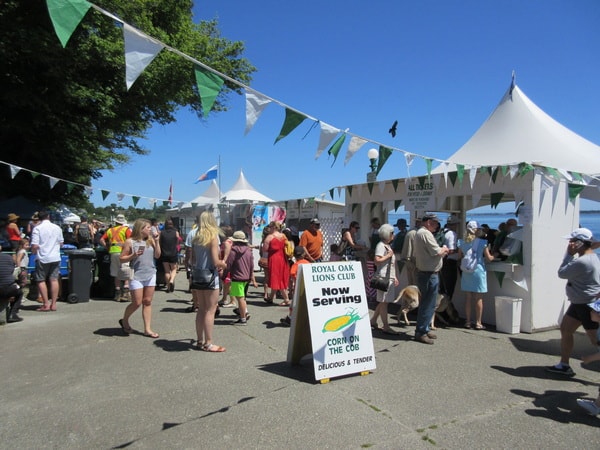 Oak Bay Kiwanis Tea Room
In Willows Park and always open for business on the Tea Party weekend, but with a limited menu that includes hot dogs, french fries, and frozen treats.
Urban Grocer's Tea Tent
And what Tea Party would be complete without tea? Girl Guides will be serving tea on Saturday and Sunday in the Urban Grocer's Tea Tent, right in Willows Park.