The Oak Bay Tea Party is an annual event held at Willows Park in Oak Bay, British Columbia.
2022 will mark the 60th Tea Party weekend. The Oak Bay Tea Party has two reasons to exist: a fun time for the community and to help service organizations, such as the Kiwanis and Lions, raise funds for their many community projects.
This year we are holding an online 50/50 draw to raise funds for this year's event and we thank you for your support!!    To purchase tickets go to: Order tickets for the 2022 Oak Bay Tea Party 60th 50/50 Draw! | Raffle Nexus
We invite everyone to follow us on Facebook and Instagram!
Come on out and ENJOY!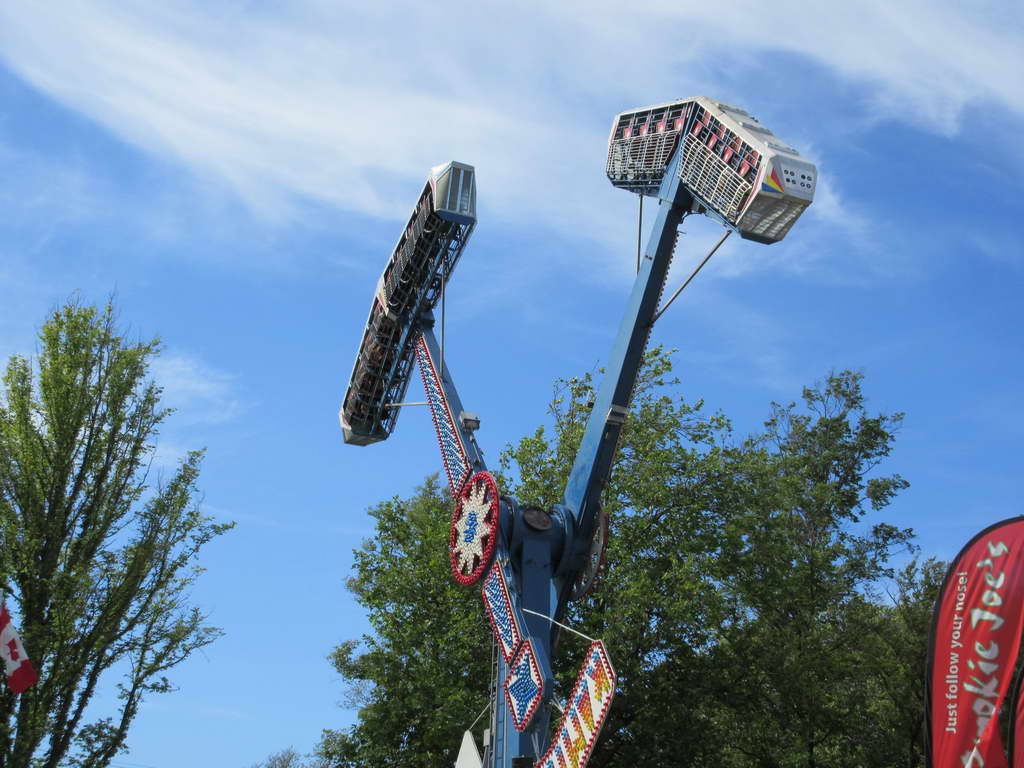 The 2022 Tea Party will be held on June 3 to June 5, at Willows Beach, Victoria, BC.
In 2022, Shooting Star Amusements will be operating Friday, June 3rd from 4:00 p.m. until 10:00 p.m!!! Wristbands will only be sold on the Friday and are valid on the Friday only.   Saturday and Sunday, June 4th & 5th are ticket sales only.  Hours of operation on Saturday are 10:00 a.m. until 10:00 p.m. and on Sunday from 11:00 a.m. until 7:00 p.m. Please direct all ticket and ride enquiries to Shooting Star Amusements.
Esquimalt Lions will be back providing the pancake breakfast on Saturday and Sunday mornings from 7:00 am until 11:00 am.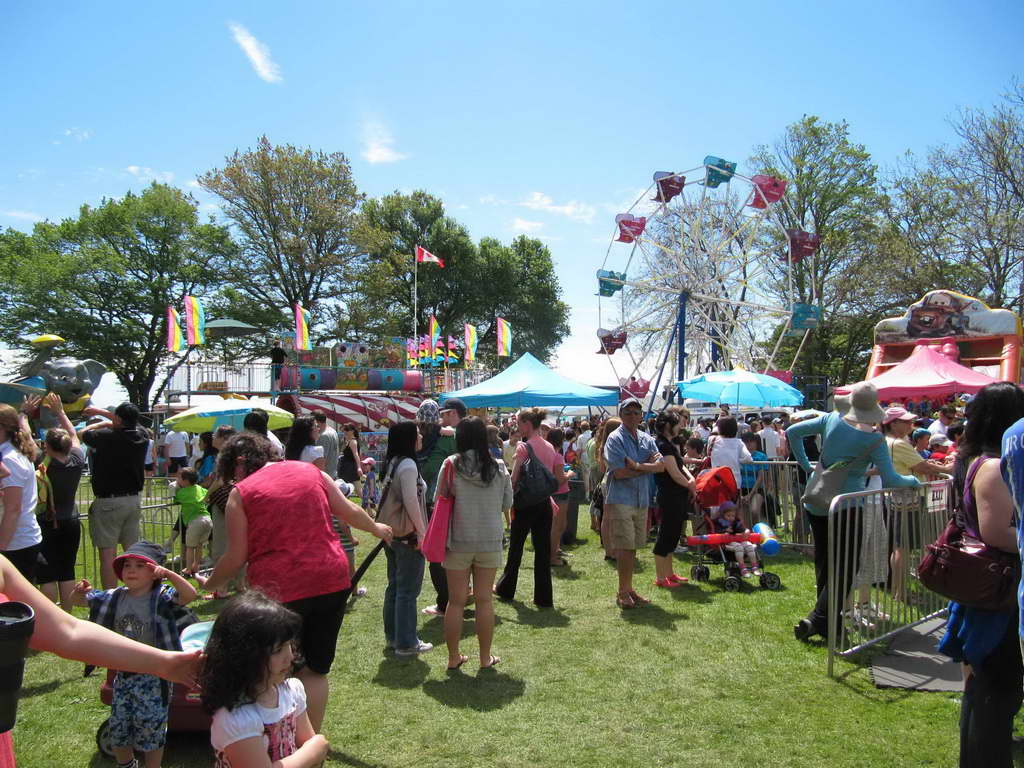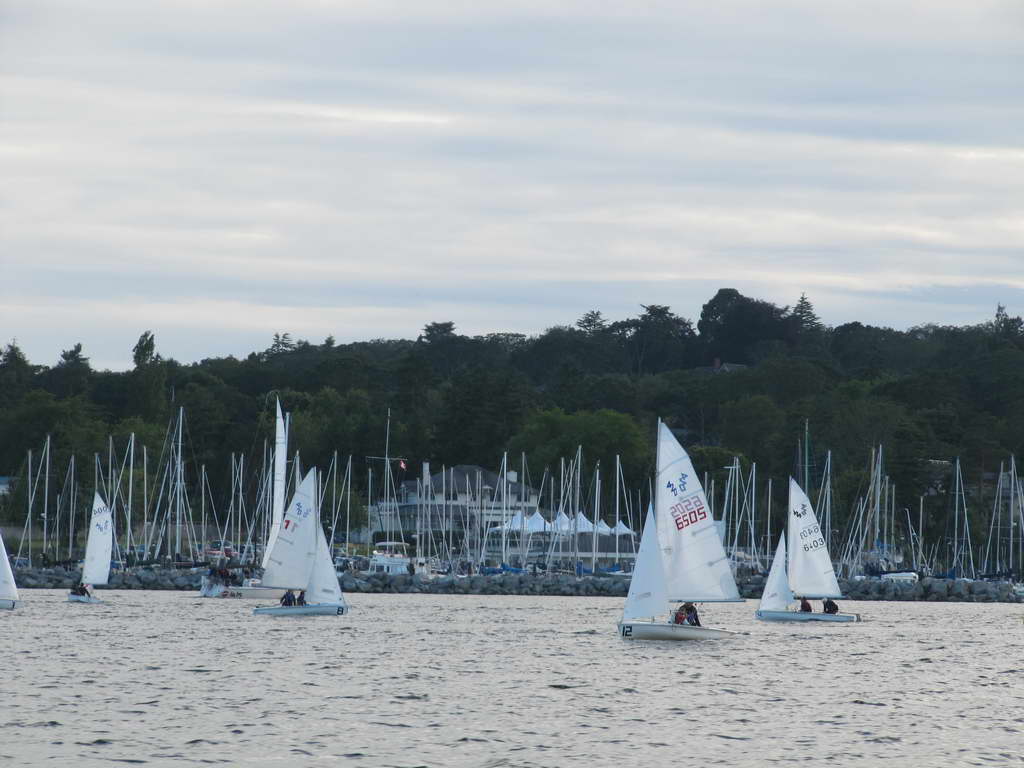 ATTENTION ALL BOATERS: The RCMP Marine Patrol is asking members of the public who plan to be boating in the vicinity of Willows Beach on Sunday, June 5, 2022 to please observe the restrictions set out in the Safety Zone Map.  RCMP Marine Patrol and Oak Bay Sea Rescue Society will be on the water to enforce these restrictions. Your cooperation is appreciated.
The word is out that the Oak Bay Tea Party continues to be one of the greenest events on the island! A big thank you to everyone who attends our event and contributes to this success. Another big thank you goes out to Oak Bay Parks & Rec and Public Works staff for all of their hard work over the Tea Party weekend. This year, it is hoped that we will do even better.